10 tags
Glowing falls.
Your Friday Inspiration: "Glowing falls" —Beautiful long-shutter/timelapse photos of glow sticks flowing down waterfalls lit by moonlight. Landscapes lit up by glow sticks, road flares, headlamps, and moonlight. (via pbump, thisiscolossal) View Post
Cloudlit dreamlapse.
Beautiful geometric shapes and dream-like video sequences, to the soundtrack of Eskmo's Cloudlight. View Post
Deadboy and the Elephantmen "Stop I'm...
Watch
Amazing what can be done with shapes and light in motion.
3 tags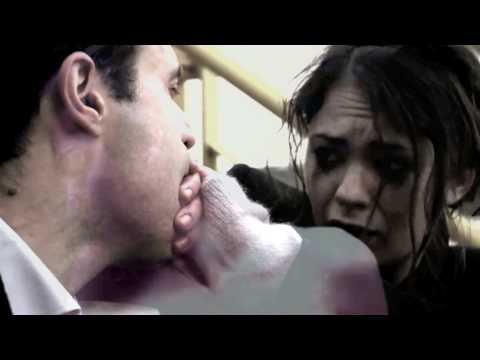 3 tags
5 tags
3 tags
"Simplicity is the ultimate sophistication."
– Leonardo da Vinci
DI4LOGUE: 4 Questions 4 My Nonagon
BR4DSH4W: WHAT ARE YOU IMPRESSED WITH?
People that manage to successfully integrate their passions into their lives without compromising either. It's an incredibly difficult balance to master, and I'm in awe of those that have succeeded.
BR4DSH4W: WHERE DO YOU FIND INSPIRATION?
The usual suspects—music, movies, images and friends. I also get a weirdly high proportion of ideas in the shower and on long car trips.
BR4DSH4W: WHO ARE YOU LISTENING TO?
Recently, lots of Brian Eno and Prince. Sometimes you have to look back to move forward.
BR4DSH4W: HOW DO YOU LIKE TO BEGIN?
I usually start without thinking deeply about where I'm going, just letting musical ideas emerge and evolve organically. I'd like to be more directed in my approach though- establishing a theme and a conceptual framework first, then explore within those boundaries.
....
BIOGR4PHY: John Brian Kirby and I met because I found a demo CD of his amazing music tucked away in the basement of a nightclub—and I called to say thanks. I continue to be inspired by his humble focus and precise artistic vision, and consider it an honor to be friends and collaborate on projects together. Do yourself a favor and go download his wonderful album(s) right now: http://nonagon.bandcamp.com